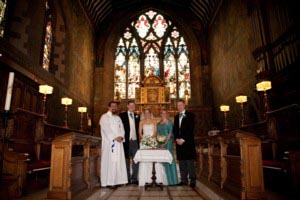 Welcome to St Philip's and St James' Church, Edinburgh. We are a lively and growing Christian community based in two church buildings just 20 minutes walk from Edinburgh city centre.
Whether you are an enquirer, a student, or simply someone wishing to deepen your walk with God, you will find a warm welcome here.
Our church's vision is Christ-centred and our teaching is Biblically-based.
Services use a thoughtful blend of traditional and modern styles of worship and include all age groups, with excellent provision for children.
For upcoming events please see the St James' Facebook group, or the St Philip's FB page
We are in the Edinburgh Diocese of the Scottish Episcopal Church. For news from round the Diocese you can read the Communicant here