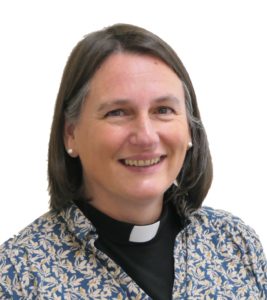 Welcome to St James' Goldenacre!
I am delighted you have found our site and I hope this gives you a glimpse of our church community.
We are a group of people drawn from the local area. We value the beauty and stillness of our historic worship space, and the familiarity of traditional words and music. We also value creativity, and are looking for ways to grow in faith and love, and renew our life in the midst of Goldenacre.
We are a small congregation with a big heart and a growing vision. You'd be very welcome to come along.
Rev Jane MacLaren
(Priest-in-Charge)