Saturday 19 March 2022 – 10.30am-12.30pm at St Ninian's Comely Bank [UPDATE: apologies this event has had to be postponed till after Easter. Keep an eye out here for further news of it.]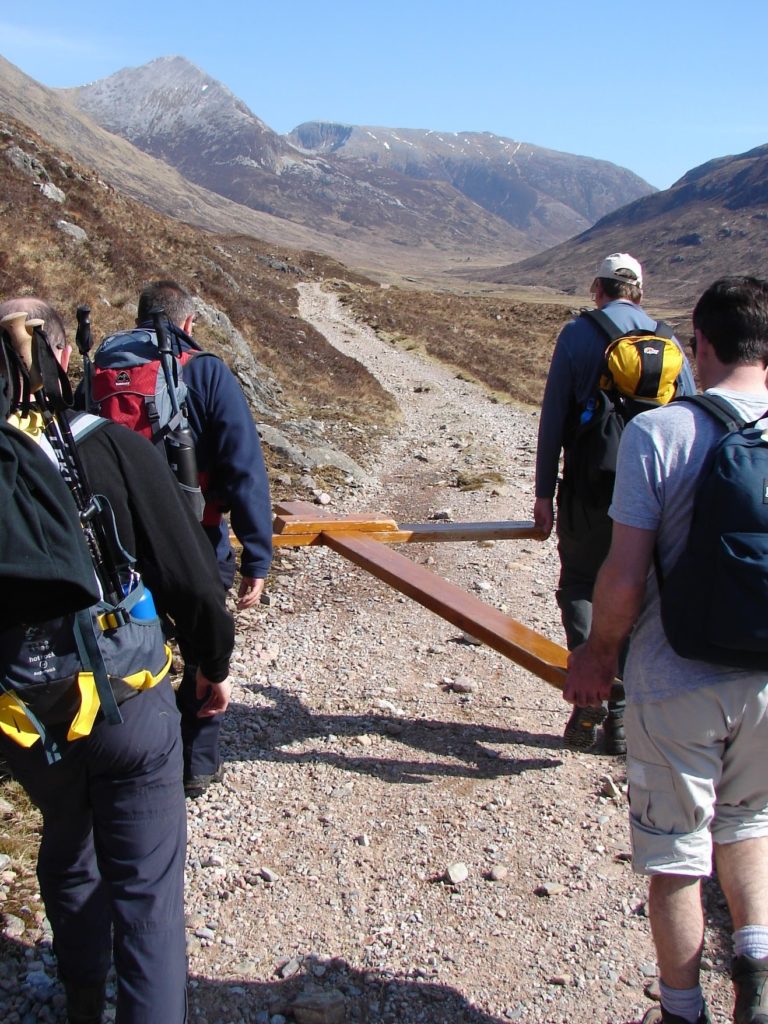 Follow Jesus on the Road to Jerusalem using words, images and quiet prayer.
Our facilitator is The Revd Jane MacLaren, Priest-in-Charge at St Philip and St James Goldenacre and Ministry Development Officer for the Diocese of Edinburgh. All materials provided. (If you have a Journalling Bible or favourite pens or craft materials, feel free to bring them.)
This free session is being offered and hosted by St Ninian's, and is open to the congregations of St Ninian's, St Philip and St James, and St David's, Pilton.
If you would like to register, please email rector@stpj.org.uk
Please book soon if you would like to come.